Covid-19 came as a bit of a surprise to all of us. Our Pet Hospitals had to change the way we operate almost overnight, but thanks to the hard work of our amazing teams we've been continuing to care for poorly pets. Whether this has been through emergency treatment at our hospitals, or remote consultations, we've been working hard to make sure no pet in need goes without care.
This month, our incredible founder Maria Dickin would have been 150. Today, we're continuing her legacy to help poorly pets – take a look at some of the patients we've helped during the pandemic.
Rocky swallowed an entire stick!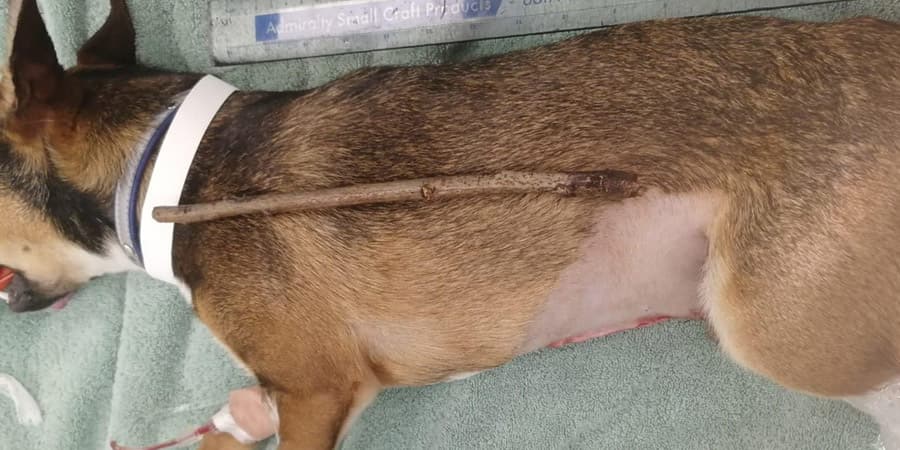 When nine-month-old Rocky swallowed a stick nearly half his size, his owners needed PDSA's help. Our team had to operate on the plucky pup to remove the stick before it caused any further damage. Thankfully, the operation was a success and Rocky is recovering well at home with his family.
Little Ellie had a painful problem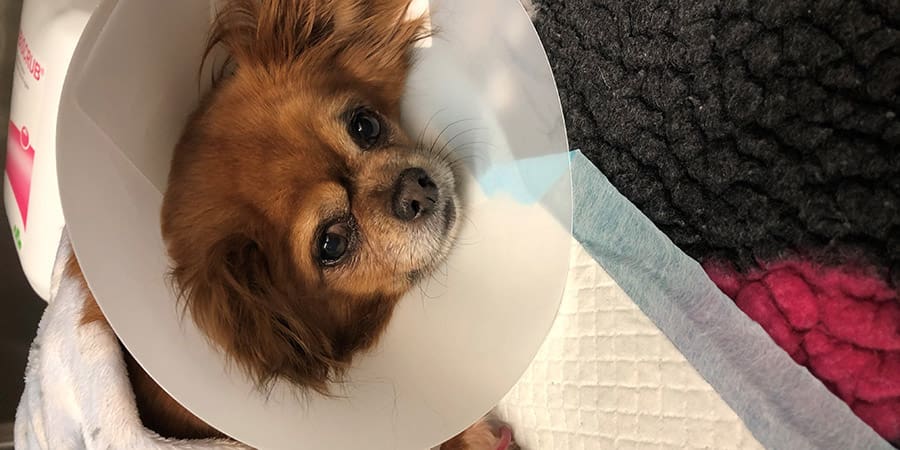 Little Ellie's owner noticed her acting strangely and struggling to go to the toilet. The twelve-year-old Chihuahua hadn't been her usual happy self and her owner knew there was something wrong. When Ellie was brought to their local PDSA Pet Hospital, they found over 20 bladder stones in the poor pooch. After an intricate operation to remove them, Ellie is back to enjoying her retirement years at home.
Shams lost two of her nine lives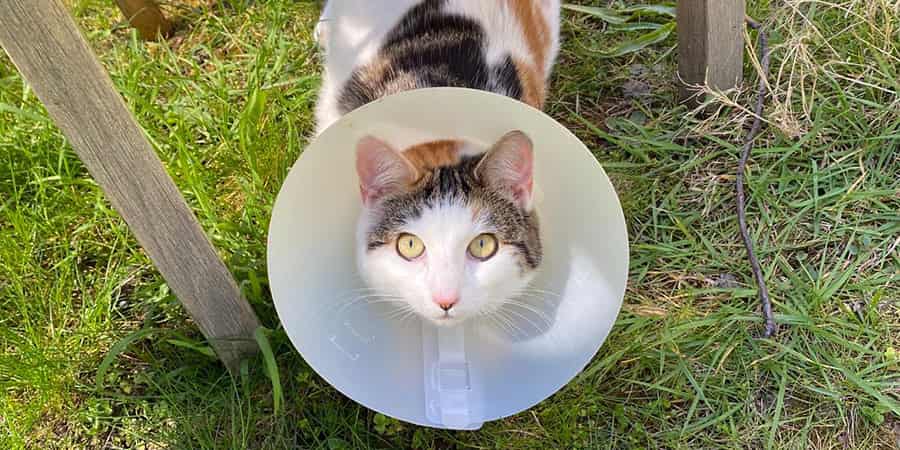 One night when she was out exploring, kitten Shams was sadly hit by a car. As if that wasn't enough for the poor cat, during her recovery she developed a pyometra – a deadly womb infection. Our team was on hand to help Shams, and after two operations and a lot of TLC she's recovering well at home.
Benny fell ill with a deadly parasite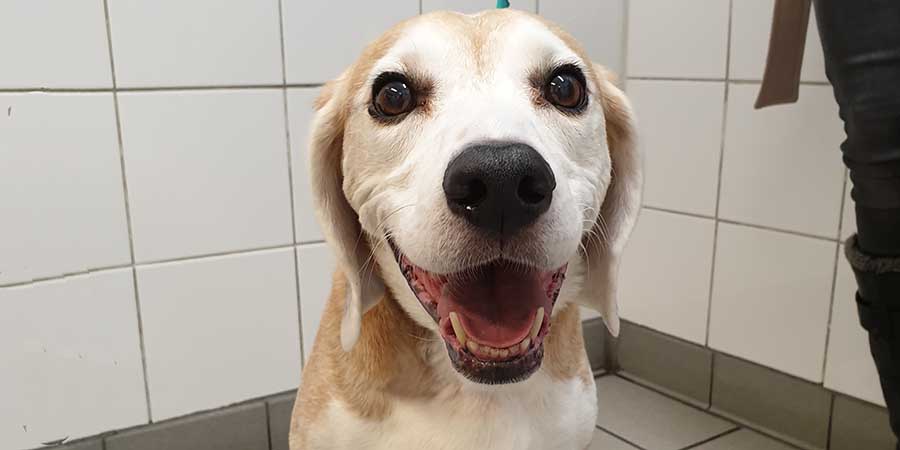 Beagle Benny got very poorly one day and his owner just couldn't understand what was wrong with him. After a call to their local PDSA Pet Hospital, Benny was rushed straight in to see the veterinary team who discovered he had lungworm, a nasty parasite. After an overnight stay and round-the-clock care from the team, Benny was able to go home to finish recovering. 
Honey suffered a deadly twisted stomach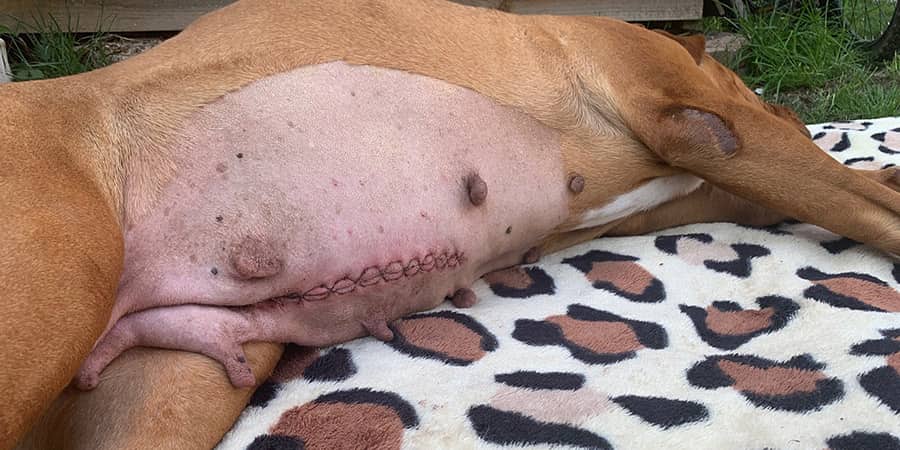 When Honey's owners found her in pain and foaming at the mouth, they knew she needed urgent help. They were advised to bring her to their local Pet Hospital where vets found she had a potentially deadly twisted stomach (Gastric Dilatation-Volvulus). She needed emergency surgery to save her life. Honey made it through her surgery and is recovering at home thanks to the PDSA team.
Beau had a deadly womb infection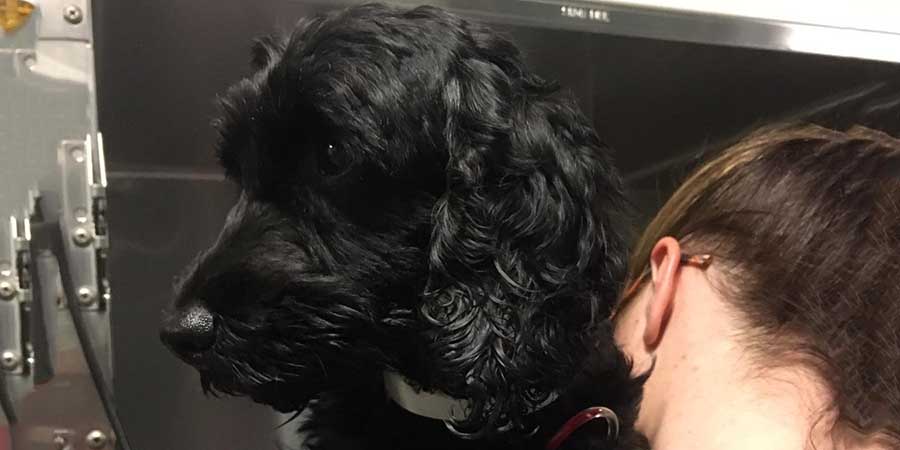 Poor pup Beau contracted a potentially fatal womb infection. When her owners noticed her tummy was swollen and she wasn't herself, they called their local Pet Hospital straight away. They were told to bring her in and it didn't take long for vets to diagnose her condition. Beau needed a life-saving operation. Thankfully, she pulled through and after a lot of care from the team, was reunited with her family. 
Bonnie learned the hard way not to rummage for scraps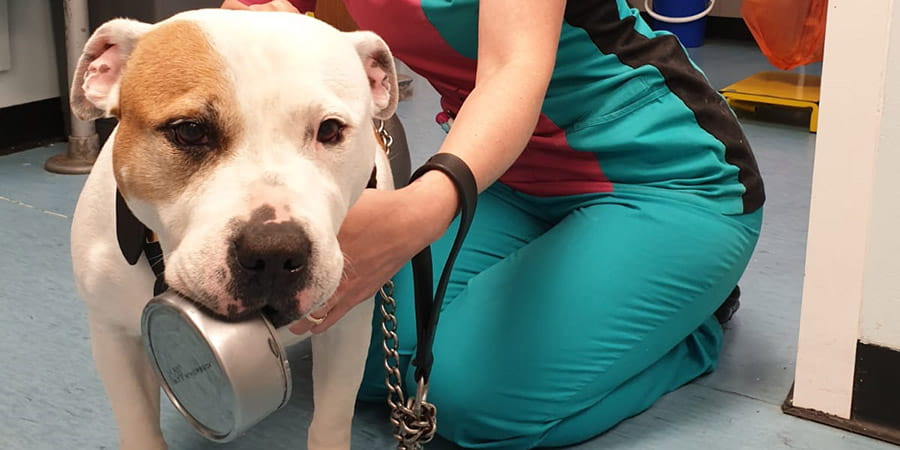 Staffie-cross Bonnie had enjoyed a little of her favourite treat – tuna – when she decided a little wasn't enough. She went rummaging through the recycling bin and managed to get the tin stuck to her tongue, much to her owner's horror. She was rushed to their PDSA Pet Hospital where vets needed to operate to remove the tin. Because of the skill of the team, she was only left with a shallow cut across her tongue and made a full recovery.

During the pandemic, we've been doing all we can to help the thousands of pets who need us, but we need your help to keep going. Please donate today to help poorly pets.