Safe BBQs
BBQs are one of the most delicious parts of summer, and the smell is irresistible – especially for our pets! However, a BBQ can come with lots of hazards for four-legged friends, so it's important to do all we can to keep them safe. Here's our tips!
Garden safety
We all love to spend time in the garden in the summer months, and it's especially loved by our four-legged friends. However, our gardens can contain hidden dangers for curious paws – some that you may not have thought about! It's important to make sure your garden is pet friendly, to keep your furry friends safe.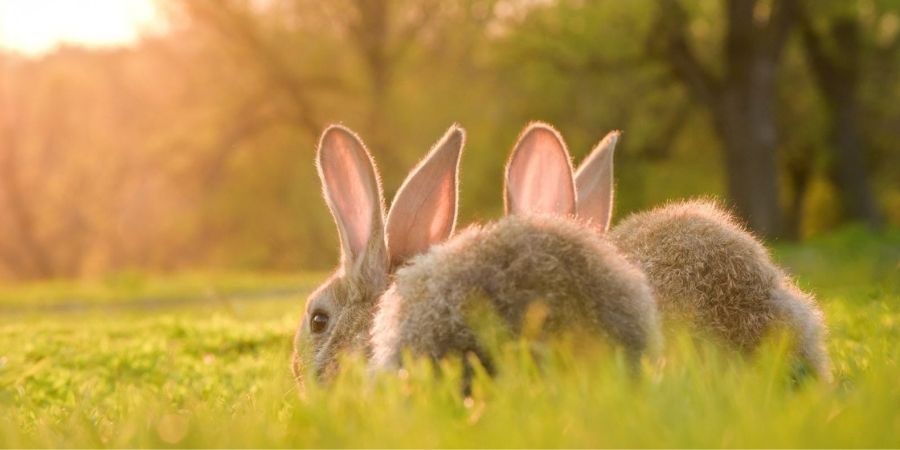 Here's some risks to be aware of:
Road trips and holidays
Taking your pet on your summer holiday is glorious – from exploring new places to long summer walks along the beach. There are, however, many things to consider, from safe travel, to pet friendly accommodation: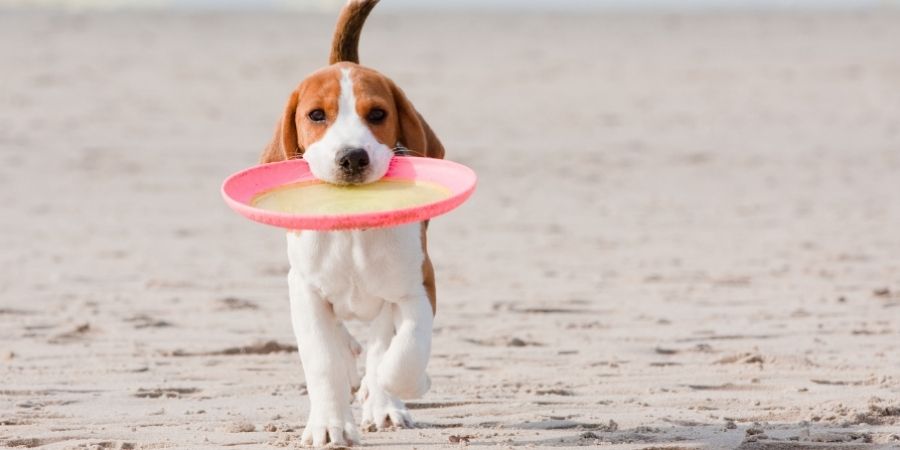 Holiday care and boarding
Going on your summer holidays is an exciting time, but when it comes to leaving your beloved four-legged friend at home, it can also be worrying. Finding the right holiday care for your pet can give you a peace of mind that your pet is happy, safe and well looked after – here's our top tips.
Find the right care for your pet
There are so many options for holiday care for your pet, from kennels and catteries, to pet sitters, friends, and neighbours – it can hard to know which might be best!
The right option for your pet will be individual to them – some prefer to stay in their own home, while others might enjoy their own holiday break at a kennels, or with a friend. If you're not sure what will work best, you could ask a friend to pet sit for you at home and then take your pet to their house for a day to test out both options!
Have a trial ahead of your holiday
Once you've decided on the right holiday care option for your pet, it's important to find someone who you're happy will be able to take care of your pet. This is easy if it's someone you already know well, but if it's someone who's taking your pet for the first time, think about a meet and greet ahead of time so you can get to know them, and they can get to know your four-legged friend. Not only will this be beneficial to your lovely pet, it'll also be less worrisome for you!
Book in advance
Holiday care will often get booked up over the busy summer and festive periods, so try to give as much notice as possible. Even if your friend or neighbour is taking care of your pet, it's important to let them know about any planned dates so they can make sure they're available!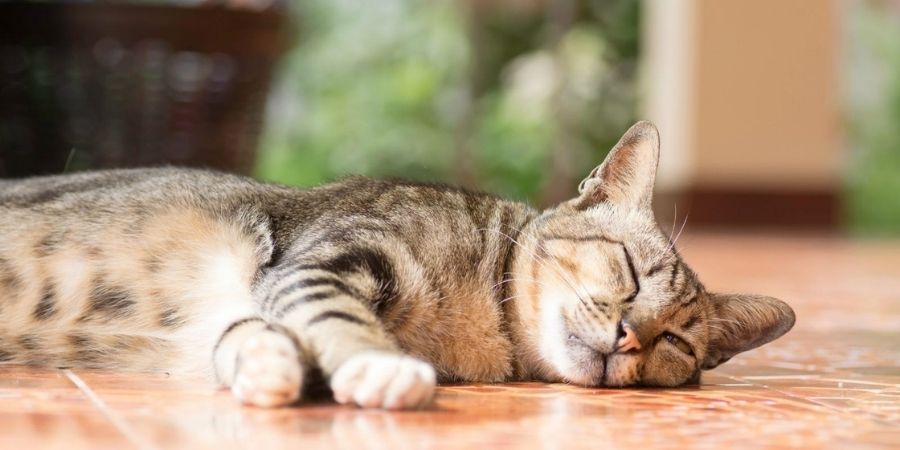 Days out
Days out are the perfect way to spend time with your furry best friend in the summer, however there's some things to consider before you go!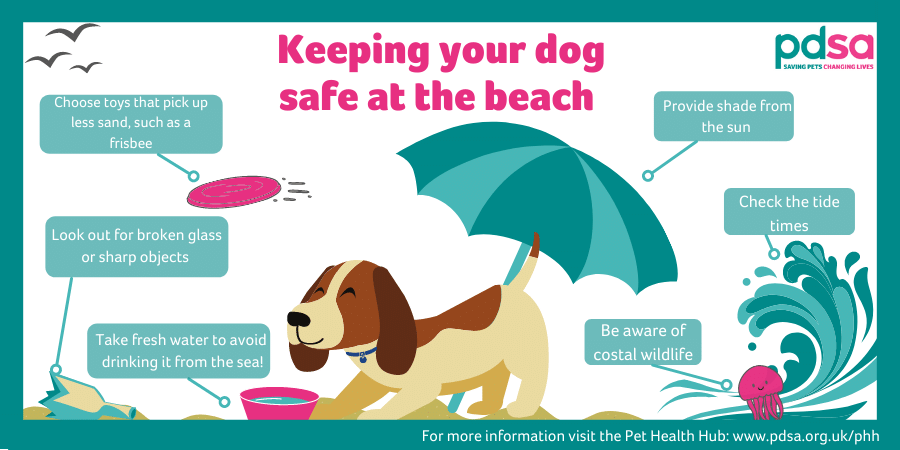 Read our information about summertime hazards that could affect your pet.