Coronavirus is pretty much dominating the news right now. In amongst toilet roll shortages, social distancing and just general bad news, finding the positives can be difficult. For a lot of us, it's going to be a lonely few weeks.
It's not all bad, though. Even if we can't necessarily see our friends, we still have our pets to pick us up when we're sad. There are loads of great things about having a pet, and one of the main things our pets can do is improve our mental health just by being with us.
We've put together a list of the top reasons our pets are great for our mental health.
They offer companionship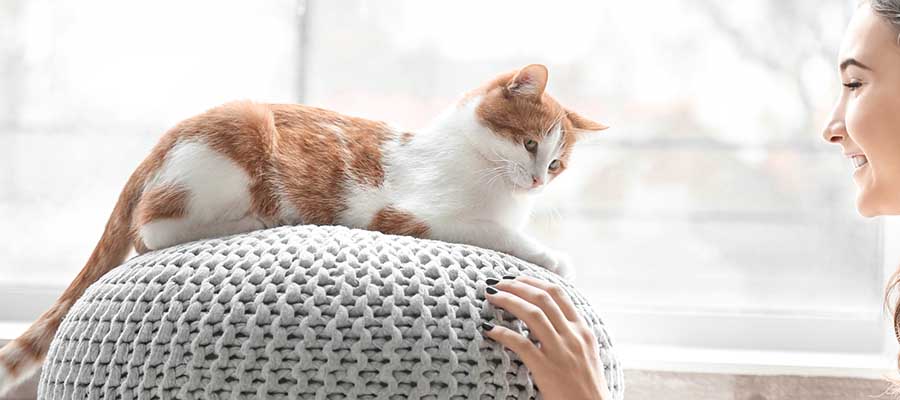 Now more than ever it's easy to feel very isolated. Our pets give us the company we need when we maybe can't get out to see other people. They're there to talk to and comfort us, no matter what.
They're a reason to get up in the morning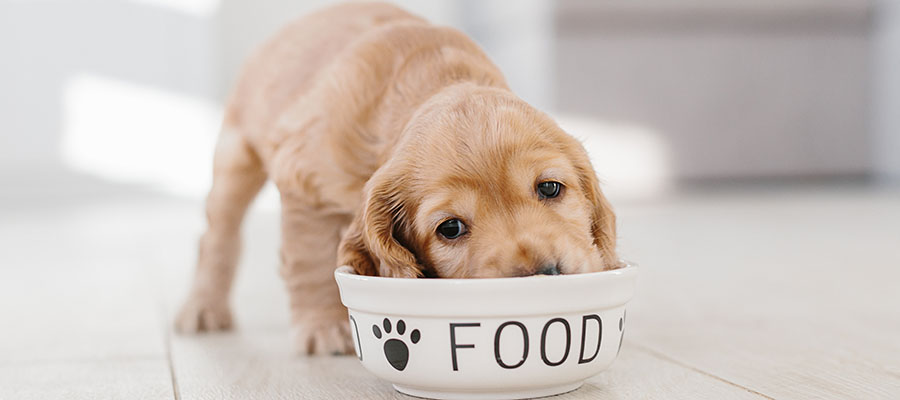 Being responsible for and looking after something other than ourselves can be really motivational and give us something to focus on. Taking care of a pet gives a lot of us purpose and can be a big help in getting us up to crack on with the day.
They can reduce stress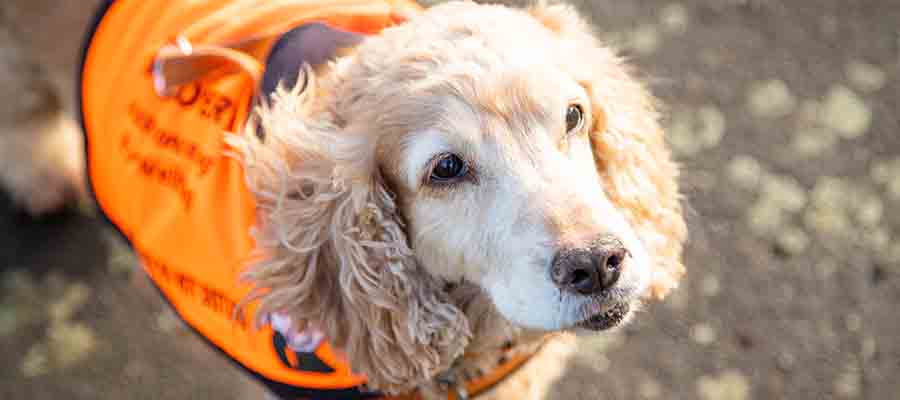 Some pets can be really calming – in fact specially trained dogs are used as therapy dogs to help people or as Recovery Assistance Dogs. Owners often find their pet helps to calm them, whether it's by talking to them or just giving them a fuss.
They help us develop good habits
Any owner knows how important it is to get into a routine with your pet. Playtime and outdoor exercise (even if it's just in the garden) are great habits for us and our pets and help keep both our minds and bodies active! Keeping to a schedule every day also gives us some structure (even when our days seem a little jumbled).
They need us, too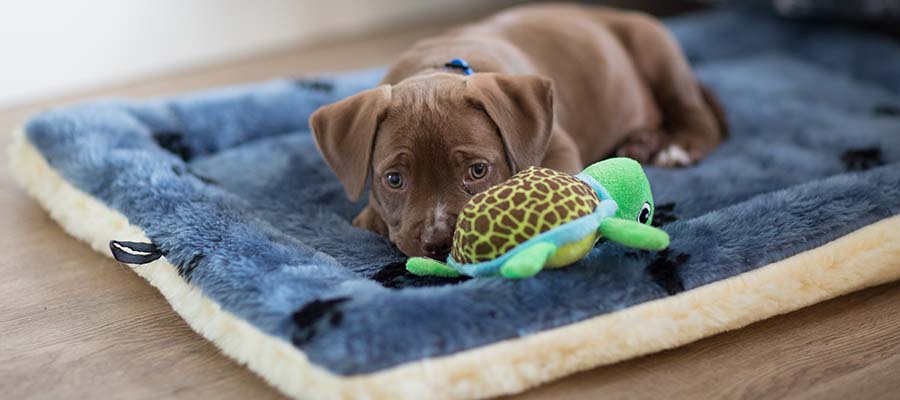 We owe it to our pets to take care of them as well as we can and this includes providing for all of their needs. Taking care of a pet can make us feel needed. Make sure you're doing everything you can to give your pet the life they deserve.
The right pet, at the right time
Thinking about getting a pet? This might not be the best time. With so many changes going on life currently may be disruptive and not reflective of what normality is like so now is probably not the right time to be bringing a new pet into your home. Rehoming centres are also currently closed, and responsible breeders are likely to delay rehoming until it is safe for families to collect their new pets.