As we go into the winter months the evenings are darker and the weather gets colder so it can be difficult to adapt for both us and our pets.
We've put together some of our top tips for taking care of your four-legged friends this winter, so you're prepared whatever the weather.
Outdoor safety
As nice as it is to look out on a crisp frosty morning, winter comes with a fair few dangers for our four-legged friends! Take extra care and remember to watch out for some common winter hazards: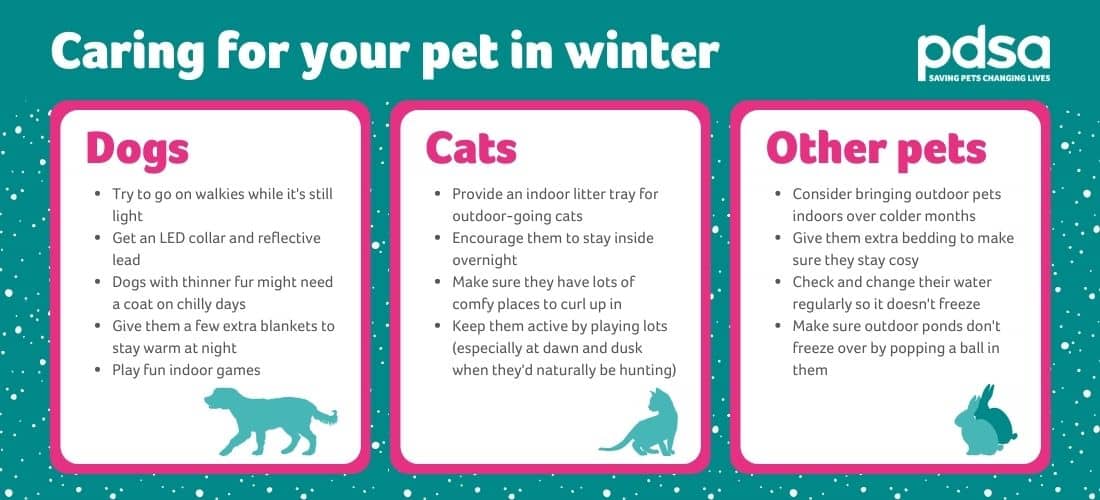 Winter Walkies
Most cats will prefer to be inside when it's wet outside but don't use it as an excuse not to walk your pooch - many dogs still love the chance to explore during the colder months! There are things you can do to help them enjoy winter even more when they do venture outside.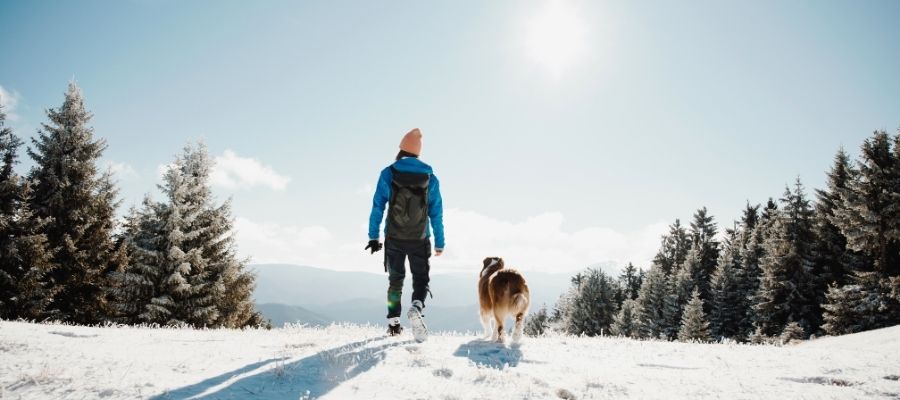 Keep them cosy indoors
Dogs and cats often enjoy the chance to snuggle down indoors when the temperature drops. There are a few things you can do to take extra care of your pets this winter: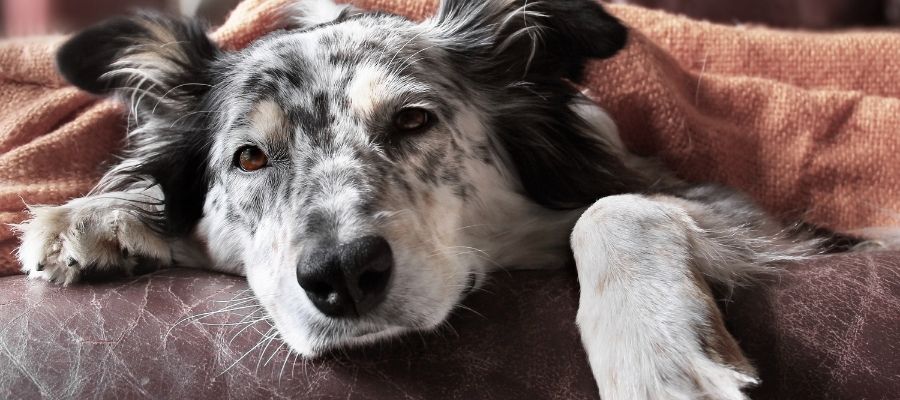 Caring for small furries
Our small pets (such as rabbits, guinea pigs and ferrets) can really feel the cold and changes in weather. A sudden drop in temperatures can be a real shock to the system, but there are a number of things you can do to help them: