Walking is a staple in any dog's exercise regime. It's really good for both their physical and mental health as they can get out, stretch their legs and explore lots of new sounds and smells. It's also great for helping us as owners get in shape, too!
If you own a dog with higher exercise needs who loves a long walk, you might want to plan some fun days out together to explore new trails as a change from your usual walking route. If you are planning something longer, you'll need to pack some extra supplies. Check out our handy packing list for a day out with your dog and don't forget that if you shop through Amazon Smile and pick PDSA as your chosen charity, you'll be helping to save poorly pets at no extra cost!
Water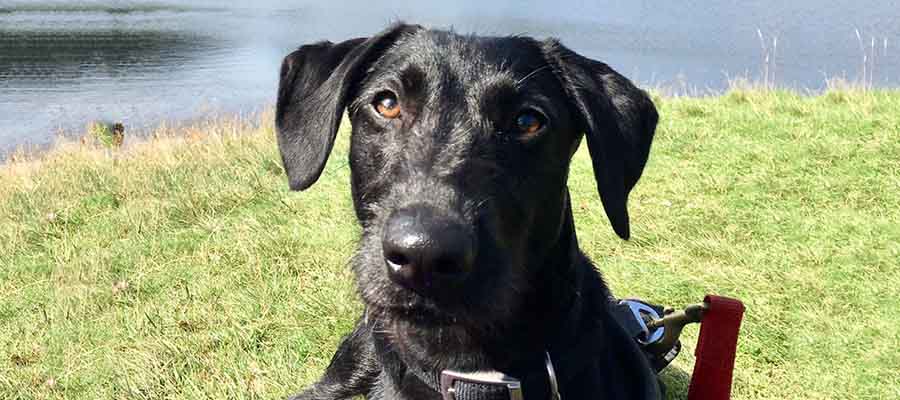 The most important thing to take with your dog on longer walks is water! You can buy collapsible bowls that fold flat and can be clipped to your bag to save having to carry round your dog's usual water bowl. You can even buy bottles and bowls all in one!
Poo bags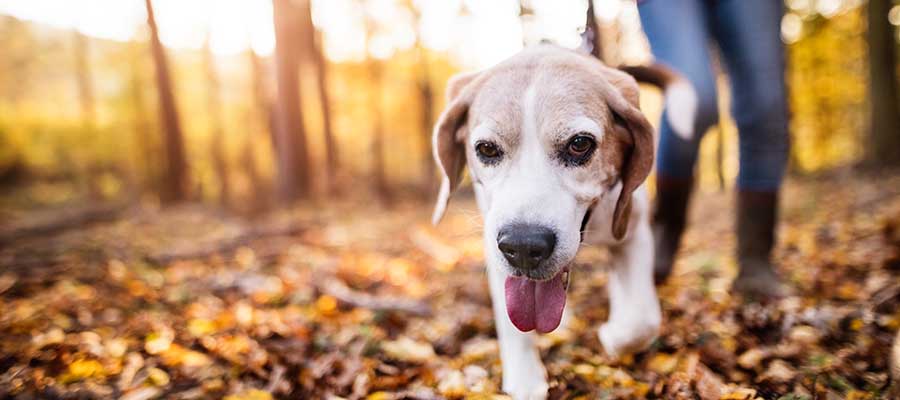 As with any walk, taking poo bags is really important. You never know when your dog might go so it's always best to be prepared! It's actually illegal in some places not to pick up after your dog and just far more courteous to other walkers if you do. You can even buy bio-degradable ones from our online shop.
Hand sanitiser and something to keep the smell at bay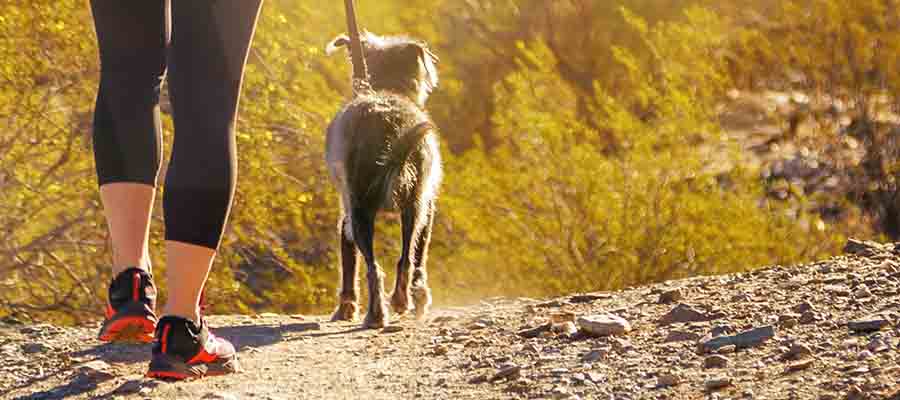 Picking up poo is gross but necessary. We'd recommend carrying some hand sanitiser so you can keep yourself free of any nasties after picking up after your pup – you can even buy poo bag dispensers with hand santiser attached.
We know that there aren't always bins around for disposing of dog waste. Carrying around a stinky bag isn't great, but there are containers you can get to keep the smell at bay until you can dispose of your dog's poo in a proper bin.
First aid kit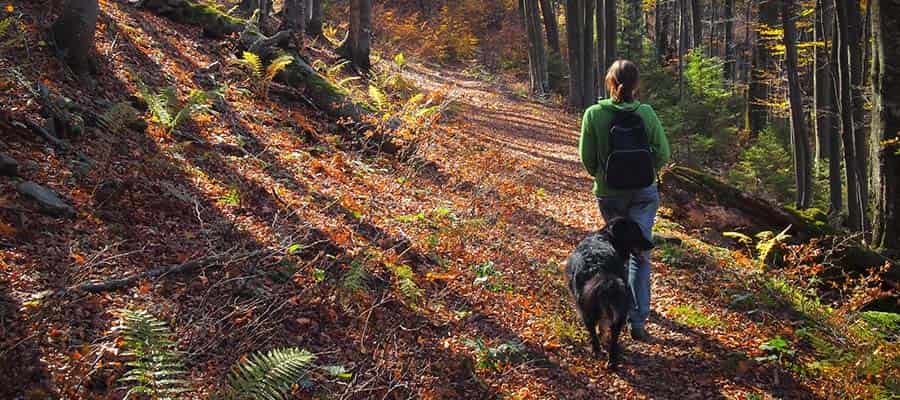 On any walk it's a good idea to carry a doggy first aid kit just in case. You can put your own together or buy one online. If you're thinking of making your own, take a look at what our vets would recommend putting in it.
A spare lead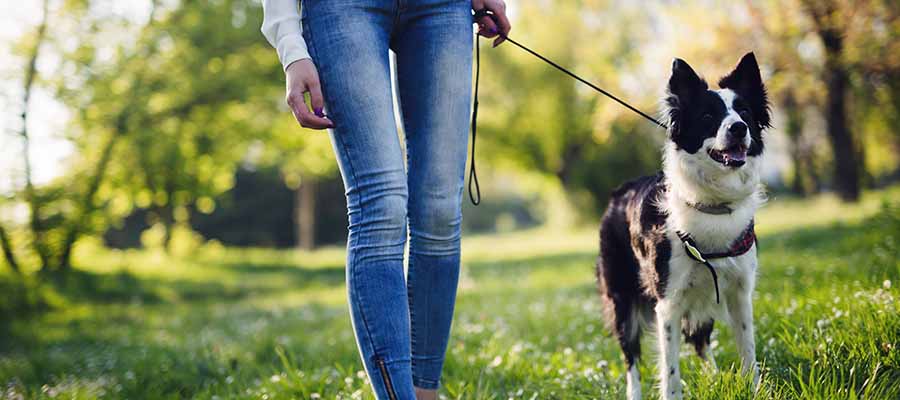 Accidents can happen at any time, and if your dog's lead happens to break while out and about it's always good to have a spare. Reflective leads are ideal for darker nights or low visibility.
A few tasty treats and snacks
Walks can be tiring and distracting! Make sure you carry some tasty treats and snacks to keep your dog going. You can even buy our very own vet-approved treats online. If you're stuck for space, you can buy handy treat pouches that clip to your dog's lead.
If you both stop to eat, remember to take a good rest before walking again (this is thought to help reduce the risk of GDV in dogs).
A towel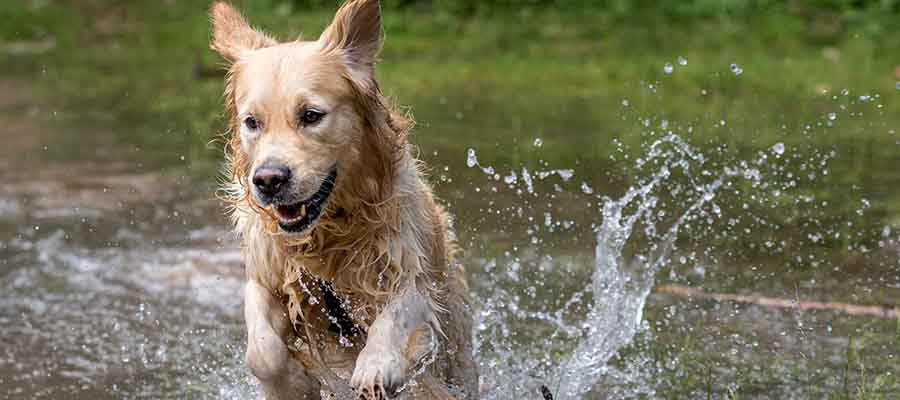 Some walks can be a little muddy and messy! It's always best to keep a towel in the car (or get a lightweight one you can carry with you) for cleaning off muddy paws.
A coat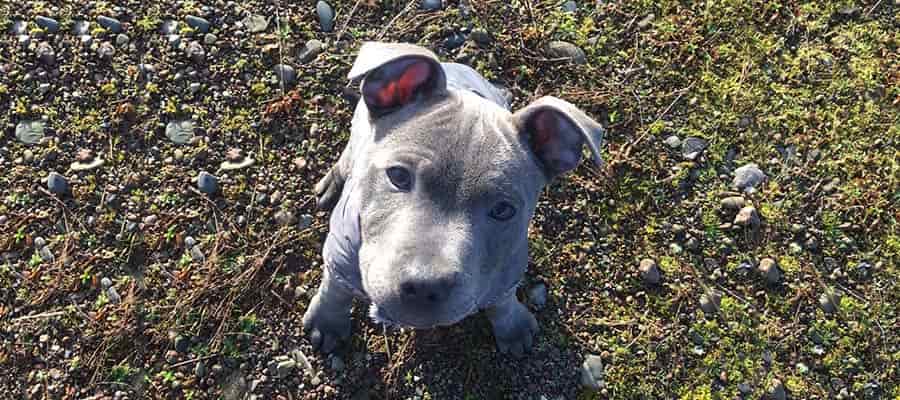 For dogs with thinner fur, a coat might be necessary to keep them warmer on chilly walks. You can also buy high-vis dog coats if you're walking during darker hours of the day. Follow our guidelines on how to fit a dog coat.

If you do take your dog for a longer walk remember to check with your vet first to make sure they'll be able to cope. You can see a rough guide of how much exercise your dog needs on our exercise pages.
Always keep in mind the weather and conditions of your walking route. Lots of rain could mean slippery surfaces and in hotter weather it might not be best for your dog to go on a long daytime walk. Don't forget to make sure you have your vet's number saved in your phone in case of an emergency. You can download our free first-aid guide for some useful advice on helping your dog in an emergency situation.
Don't forget to shop through Amazon Smile and choose PDSA as your charity. It won't cost you any extra and you'll be helping us with our work as a charity to save sick and injured pets across the UK. Find out more about what we do.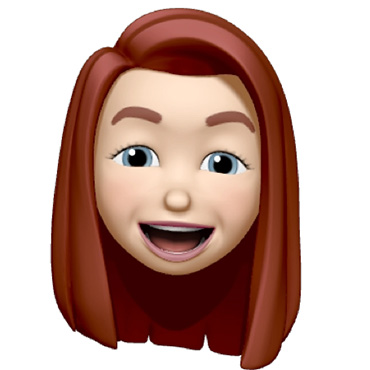 About Mair
PDSA's own content whizz, Mair is here to bring fun and fluff to the blog. Recently adopted an older chap (TJ) and still learning the ropes of dog parenting.